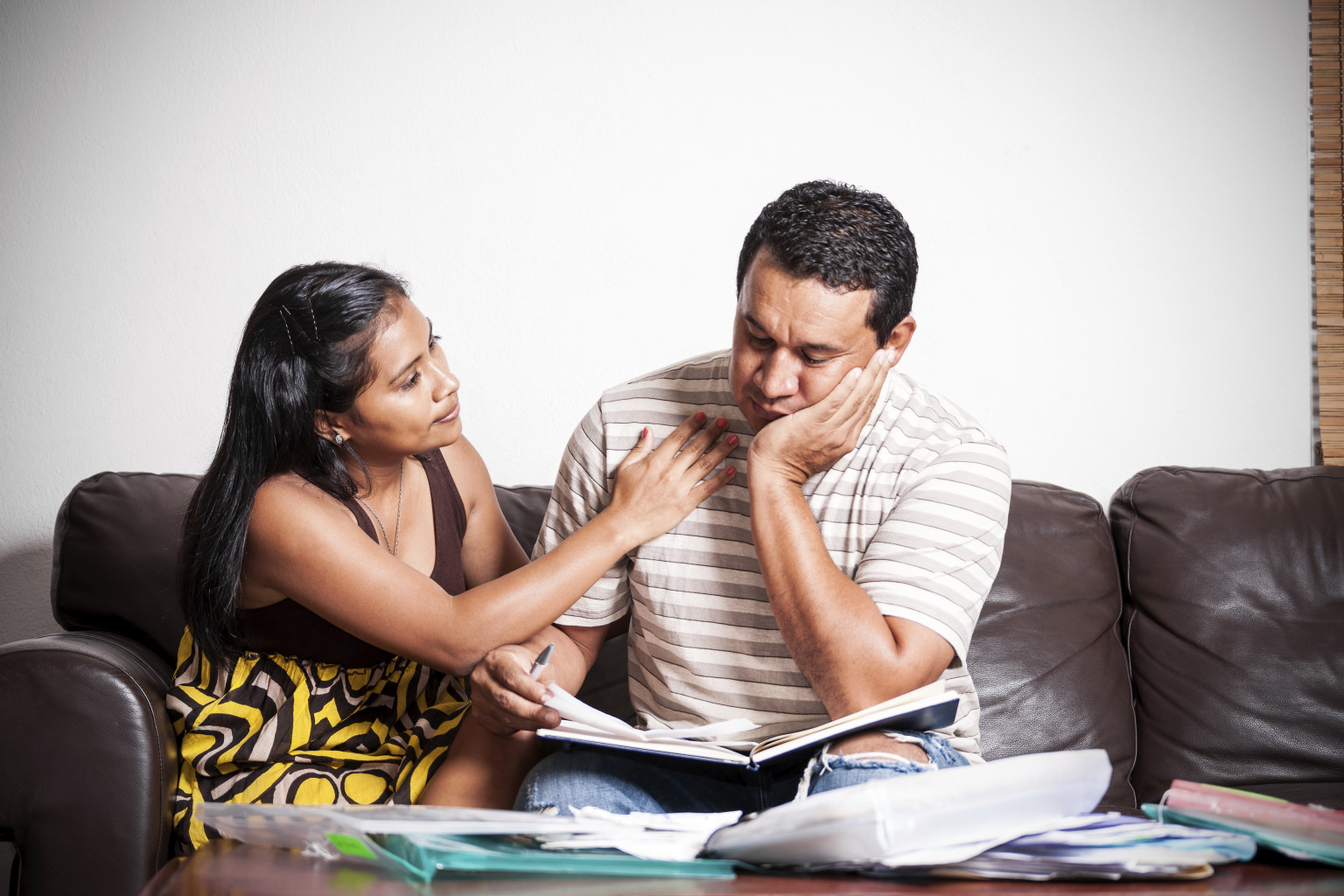 Struggling to get pregnant is not fun (as we've discussed the last couple of days).
Being (and feeling) "infertile" can challenge some core parts of your identity as a man. That makes it even more essential that you and your partner trust each other, remain honest, and pull together.
Here are some steps—not necessarily easy—to help you if sex begins to feel like a chore or an assault on your self-worth:
Be gentle with yourself. Pamper your mood and your body.
Be gentle with your partner. Remember (and remind her of) how sexy and attractive she is, inside and out.
Go beyond intercourse. Cuddling, snuggling, or giving each other space can be great comforts—and build intimacy between you.
Act the part. Feelings often follow behavior, so don't be afraid to "act" sexy even when you don't necessarily feel sexy. As the old saying goes, fake it until you make it.
Use some ritual. Develop some routines to set a mood using things like candles, erotica, good music, and so on. Go on dates, pretending you're just beginning your relationship. Experiment to find things that work for you both.
Communicate. This experience is an opportunity to know yourself and your partner better. That also makes it an opportunity to draw closer together. Keep listening and keep sharing, and you'll make it through this together.
Adapted from Idiot's Guides: Pregnancy for Dads
 by Joe Kelly, © 2014, Alpha Books.
Do you like this post?
---