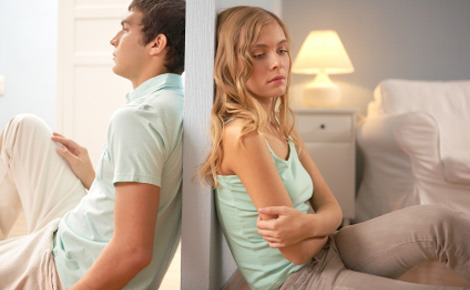 More treatments for infertility are available than ever before—and nearly all of them are stressful. Perhaps the biggest stressor is the way you may now have to engage in sex. Many couples getting infertility treatment say the prescribed regimen for intercourse and other sexual acts is a major adjustment.
After all, we're used to having sex spontaneously; because we're in the mood, not because we're on a timetable.
As part of fertility treatments, you may have to ejaculate in a doctor's office or laboratory. Your partner may need pelvic exams, shots, and other intrusive (and painful) procedures. Hormone therapy can affect your mood and libido. Not to mention how you and your partner have to refrain from or engage in intercourse on a physician-designed schedule. In addition, infertility treatments are time-consuming and expensive.
Worst of all, you may feel like less of a man—and your partner less of a woman—because you're having trouble getting pregnant. All this can take a toll on your sex life—and your whole relationship.
Tomorrow, I'll share some tips on keeping "fertility" sex from being a chore.
Adapted from Idiot's Guides: Pregnancy for Dads
 by Joe Kelly, © 2014, Alpha Books.
Do you like this post?
---